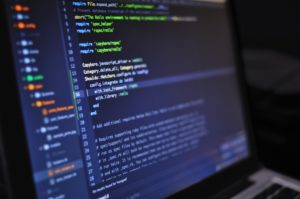 Software Sales Outsourcing
How Do Outsourced Sales Companies Sell Software?
In this age of doing more with less, software sales outsourcing is becoming an extremely hot topic. Many small software companies find themselves with an amazing Software as a Service (SaaS) offering, but many times realize they don't have the right sales management and/or sales infrastructure to appropriately get it to market.
That is where utilizing an outsourced sales company can help with an increased speed to market and a quicker market penetration without having to invest in huge capital expenditures (sales management, recruiting, training, etc.).
Many outsourced sales companies utilize the most current Sales 2.0 tools to close deals faster and with more regularity for their clients. Some of the tools include:
Lead Sourcing Tools:
Through the use of lead tools like Hoovers, Jigsaw, Zoominfo, Salesgenie, etc. outsourced sales representatives reach decision makers quicker
Online Meeting Tools:
By utilizing such tools as GoToMeeting, LiveMeeting and WebEx outsourcing sales representatives can perform live demonstrations of their solution.
Search Engine Marketing (SEM):
In today's world, software companies need to be visible to the online world (i.e. Google, Yahoo, Bing). The right sales partner have relationship with SEM companies that can help your organization rank (organically and pay per click) at the top of all major search engine.
Moral of the story, is that software sales outsourcing can help small software companies ramp up their sales and sale pipeline quickly and very cost effectively. You can find more information on Acquirent's outsourced sales services here