Want to work with us?
Browse our open opportunities for various departments and locations
Hear what the team has say about Acquirent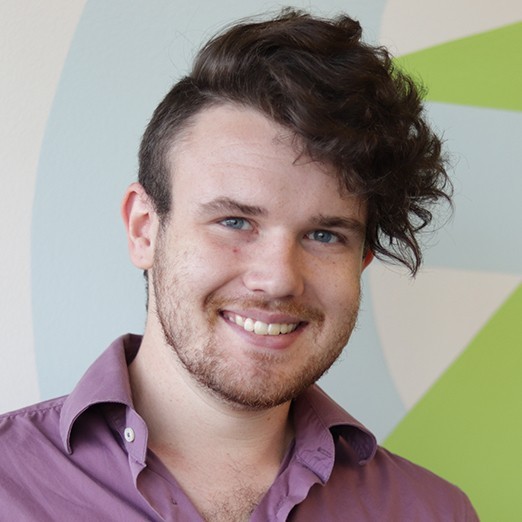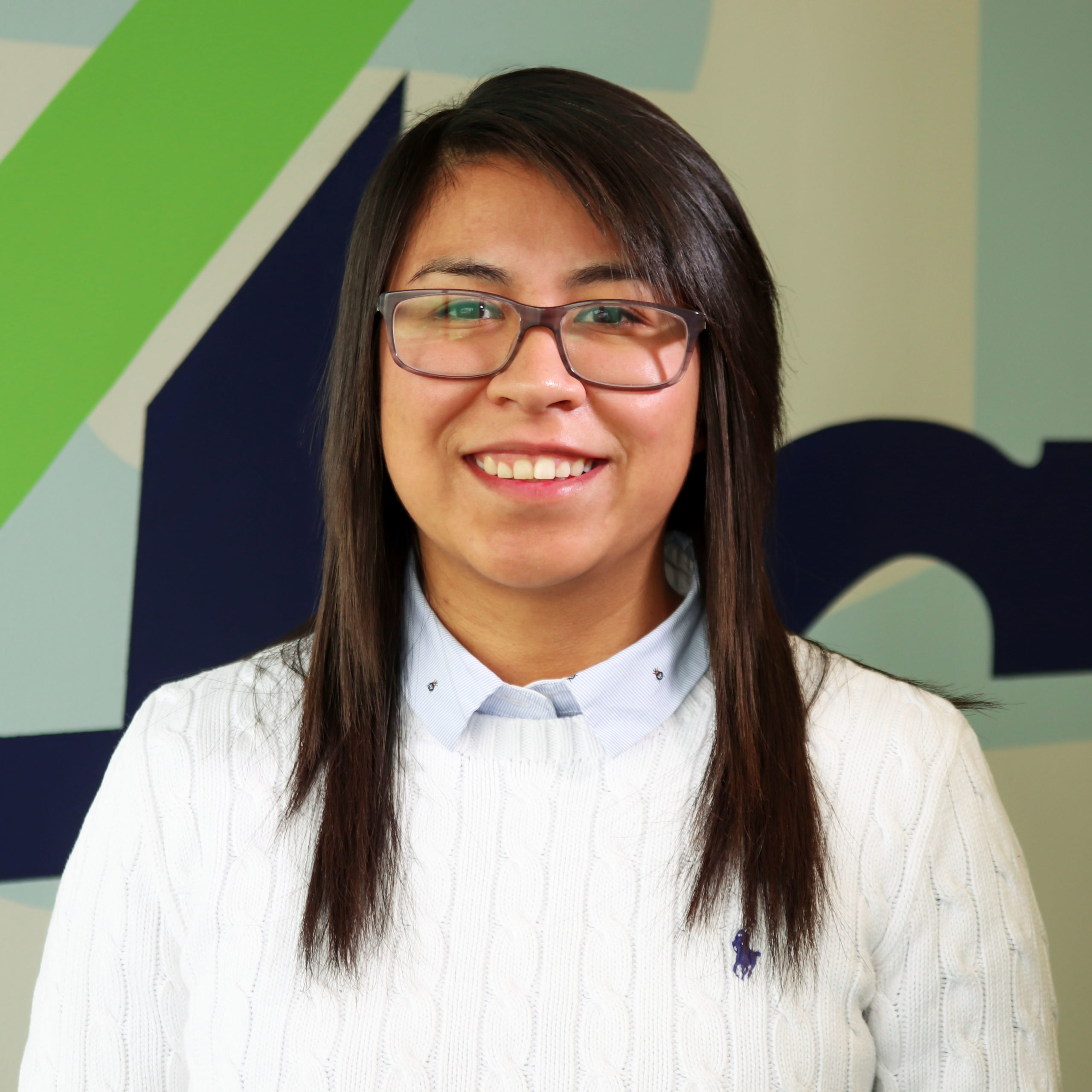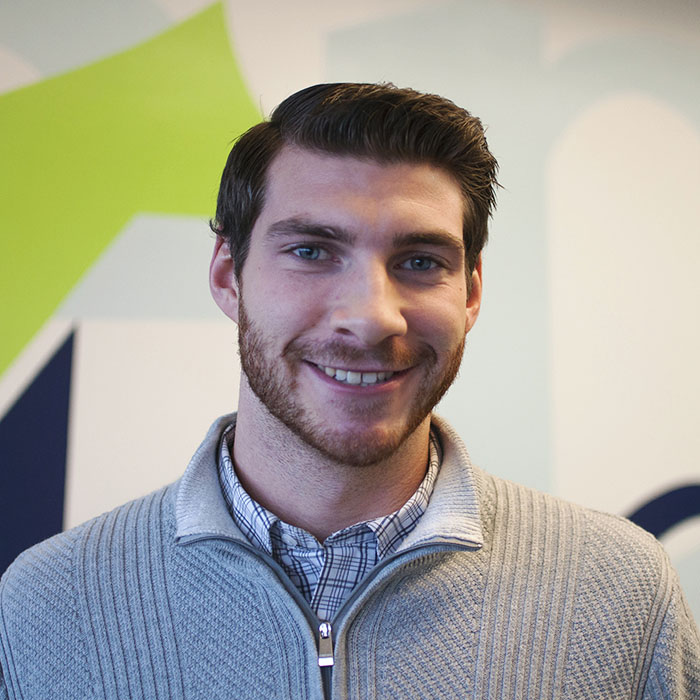 Acquirent has taught me everything I know about building my career. From day one, I felt immediately like a part of the team. I have found Acquirent's comprehensive training program to be particularly beneficial. Every day has taught me something new, and the tremendous amount of opportunity I found has charted a path forward in my professional life.
Peter Wear
Senior Sales Executive
I love working at Acquirent! In my time here I have learned so much, and have found tremendous support from my coworkers.
Cynthia Martinez
Account Manager
We're all team players here, and positivity comes first. We celebrate from our wins and learn from our losses. Acquirent has been an incredible opportunity for me to grow as a salesman and as a person.
Tyler Stafford
Senior Sales Executive