Outsourced Sales Services
We do three main things for our clients: recruit, train, and manage their sales team.
Whether the team is one part of our client's sales infrastructure or their entire sales engine, our teams are 100% dedicated. We partner closely with our clients to deliver a transparent and completely accountable solution focusing on metrics, training, and the latest sales technology.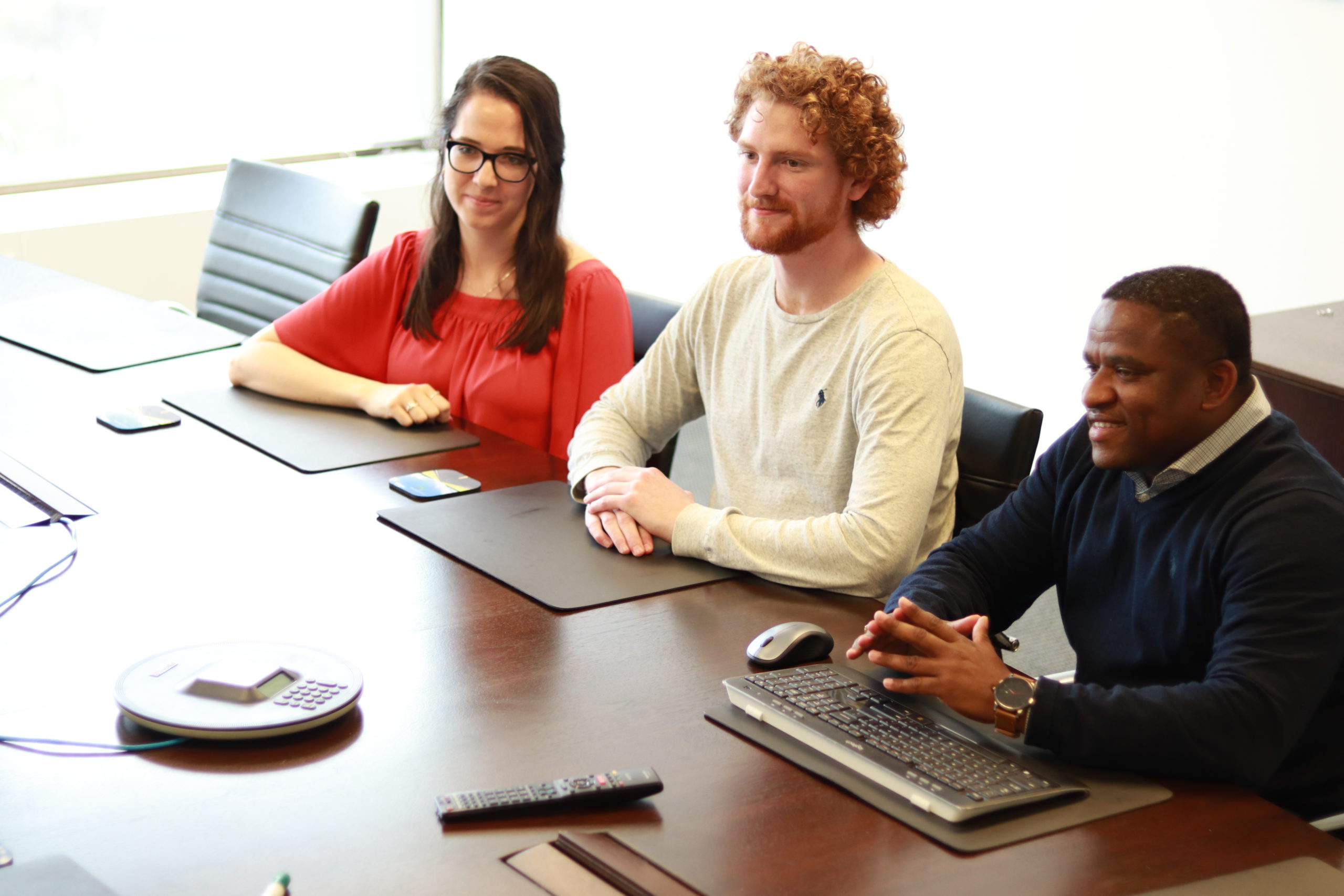 We draw directly from the rich talent pool of Evanston, Chicago, Indianapolis, and DC
Acquirent has been recognized three times by the Inc. 5000 as one of America's fastest growing privately held companies. Our commitment to serving companies, along with our expanding range of services, grows with our team and our spirit.