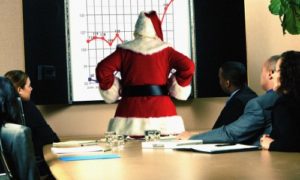 How B2B Companies Can Use Seasonality in Their Market Strategy
B2B Seasonal Marketing
A shrewd B2B marketer understands the different forces driving buying decisions, and the critical importance of emotionally connecting with buyers. One easy shortcut to an emotional connection is to take advantage of the memories and associations that people have in relation to different seasons and holidays. As the seasons change so does buyer behavior. Orienting your marketing efforts around the seasons both places them in the present tense and evokes positive nostalgic associations. It can also be beneficial to make note of patterns in the fiscal and calendar year, targeting your efforts to align with the seasons when B2B buyers are under pressure to spend the remaining funds in their budgets.
Seasonal Searches
Buyers' usage of search engines tends to vary throughout the year in predictable trends, and understanding these annual fluctuations in web traffic can help marketers plan their actions for each season. Specific periods bring specific types of search trends, and being prepared for them can put your business in a unique position to cash in. You can begin by looking at seasonal spikes in web traffic, then work backwards to find which keywords and seasonal shifts are driving traffic during these specific periods. You might be able to leverage existing trends in traffic into bigger sales spikes by adjusting your marketing strategy during these key periods.
Keywords for Every Occasion
Using the "Google Adwords Keyword Planner Tool" to find seasonal keyword opportunities with low competition and good search volume. This might be the only time of year that people search certain phrases (like "Christmas office supplies") so targeting them at the right time can put you ahead of the game and in line to make big sales. Pair this research with data from Google Trends, which will show you search volume for your keywords and phrases over time. This way, you'll know when these keywords are likely to be peaking, and you can use these results to plan the best intervals in which to implement your seasonal efforts.
Tis' The Season
Once you understand what keywords and time frames you want to target, you can start to plan your seasonal SEO (search engine optimization) efforts. But seasonality doesn't end there. People have associations with holidays and seasons that you can build on in order to sell more product. An example of this is: people associate Christmas with giving, and with the tradition of sending Christmas cards. You can appeal to their holiday spirit with a digital Christmas card from your company, especially if you're using the opportunity to advertise a sale/ discount or new benefit.
Pitching to Press
One way of using seasonality to your advantage is to secure placements in press outlets that reach your target audience. Try doing a search on each of your most coveted press outlets for the name of an upcoming season or holiday. When it returns results from last year's seasonal articles (like "This Fall's Best Deals,") get in touch with the authors and see if they're planning to write another edition. If they are, pitch your product. Plan how you'll highlight its relevance and connect it with the season, this method will likely provide some great free press.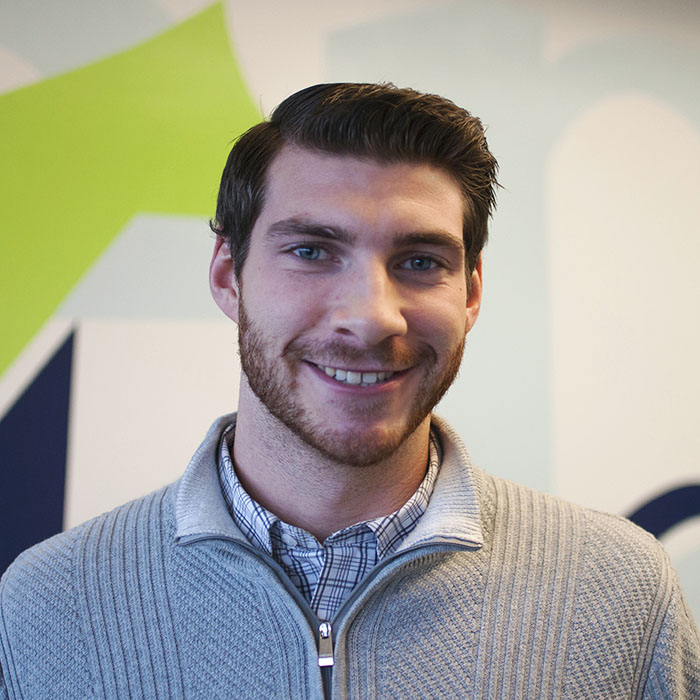 Tyler J. Stafford | Sales Executive
Tstafford@acquirent.com
M: 847-440-1686