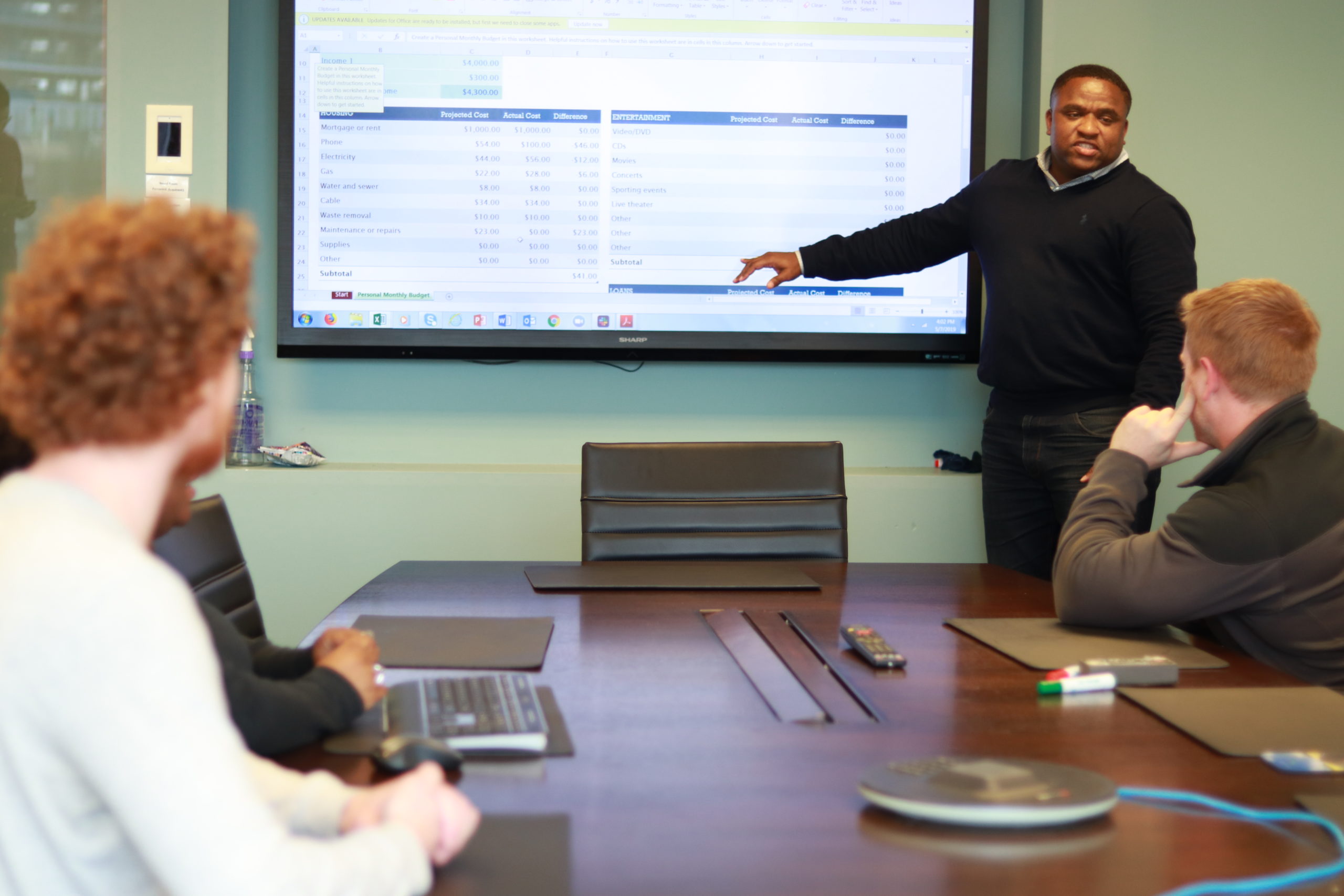 Sales Staff Recruitment vs. Outsourcing Your Sales
Should you build your sales team or outsource the work to a sales agency? In this featured blog, we tackle the pros and cons between both methodologies.
Get started with a free quote
Ready to outsource your sales operations? Acquirent has the tools to bring you success.