Vorsight was founded by David Stillman and Steve Richard in 2005. Supporting over 250 clients across a diverse range of industries, the addition of Vorsight to our team has allowed us to boost our rich talent pool and expand our breadth of services.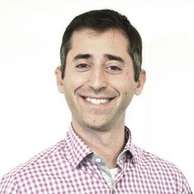 David Stillman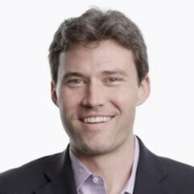 Steve Richard

While Vorsight may be under the Acquirent brand, their methodology has been infused into our own. Vorsight emphasizes the importance of expertise, and their training has fit perfectly into our own five pillars of success. The Vorsight team's expertise in smaller emerging tech companies has proven to be an ideal synthesis of our strengths.
To honor the legacy of David Stillman and Steve Richard and their achievements through Vorsight, we have used their tools as part of our ongoing outsourced sales training to hone the whole of the Acquirent family.
Our partnership with Vorsight has been everything we'd hoped for and more. They quickly learned how to talk about our business and our value proposition, which has resulted in the right meetings with the right prospects. Most importantly, those meetings have produced measurable results and a tremendous return on our investment. They are true sales professionals and a valued part of our team.

Craig Wood
Managing Director & Chief Engagement Officer

Jeffrey Fina
Chief Customer Officer
We were deciding between creating an inside sales team or oursourcing it. After a few calls, some diligence, and checking references we decided to work with Vorsight. They dedicated the time and resources needed to learn about us, our messaging and industry. They became an extension of our sales team and scheduled warm meetings that leads to RFP's and closed deals. Outsourcing proved to be the most efficient and cost effective way to quickly increase our pipeline. They are a class act that cares about their clients and knows how to get them in the door.