A Global Leader in Outsourced B2B Sales
Acquirent generates leads and closes deals by recruiting, training, and managing sales teams. Whether we complement your current team or outsource your entire sales function, we're here to help you get the job done.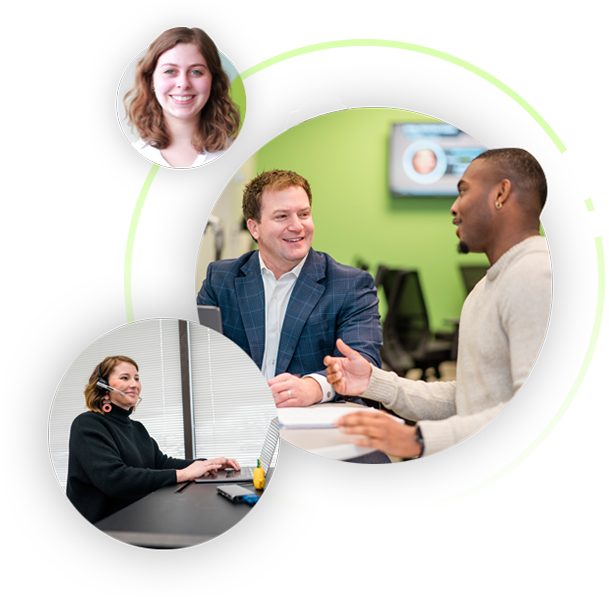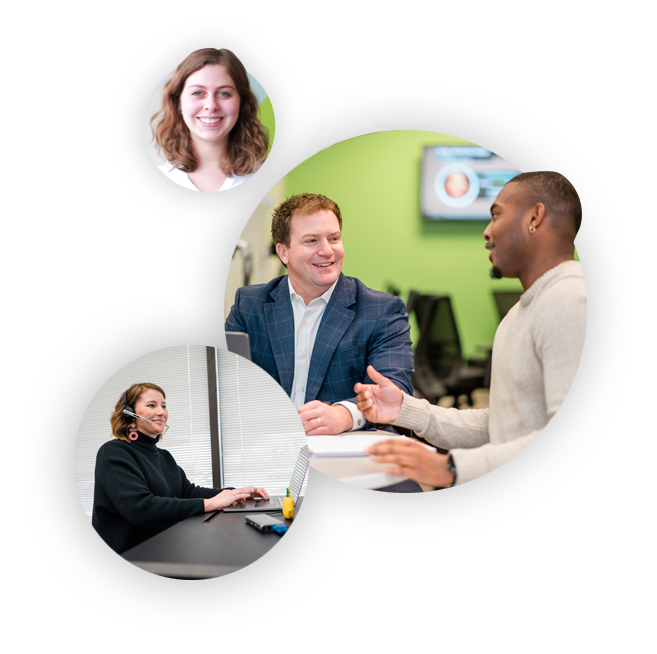 Who we work with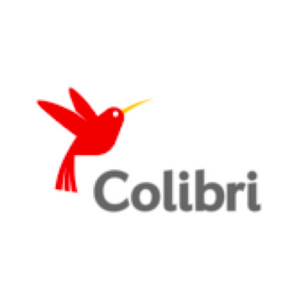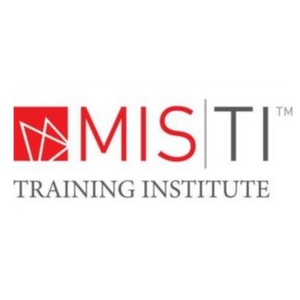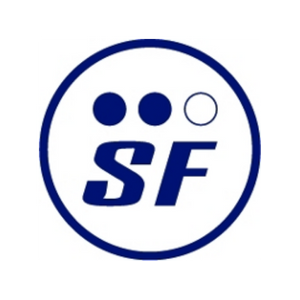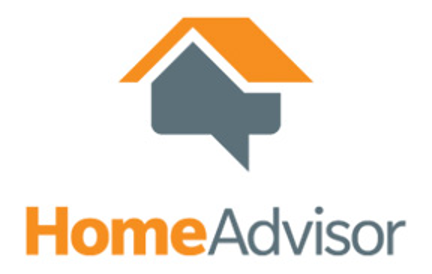 "That's what makes you guys exceptional. Some people keep doing the same thing and wait for results, you take charge and think of new approaches."
Max Courington
Director - Inside Sales, Colibri Group
"The leadership team is great at partnering to make sure you are on the same page. The enthusiasm in the company is matched from the top down. They find top talent to match the sales style and type that a client wants. Acquirent is very good at recruiting, training, and managing."
Brandon Lipske
Director of Sales - MIS Training Institute
"Acquirent is a great partner of ours. They take all the challenges and hard work in BDR/SDR efforts, development and management, while letting us focus on what we do best."
Tim Schmitt
Vice President of Client Services - Switchfast Technologies
"Into our seventh year as a client of Acquirent, I can say that I don't feel like a customer. Our relationship and confidence in their people and organization has proven to be more of a partnership built upon a foundation of high integrity. Our team at Acquirent feels more like coworkers within our own company than it ever has fit the reality of them being an outsourced strategic sales solution."
Noah Mishkin
Chief Operating Officer - HomeAdvisor
"I was impressed with Acquirent from the start as they had a strong on-boarding process that allowed them to gain an understanding of our offerings, our value proposition, and our audience. We found Acquirent to be professional and attentive to our needs - we have enjoyed working with them over the past 3 ½ years."
Michael Carle
VP, Strategic Solutions
Our Outsourced Sales and Marketing Services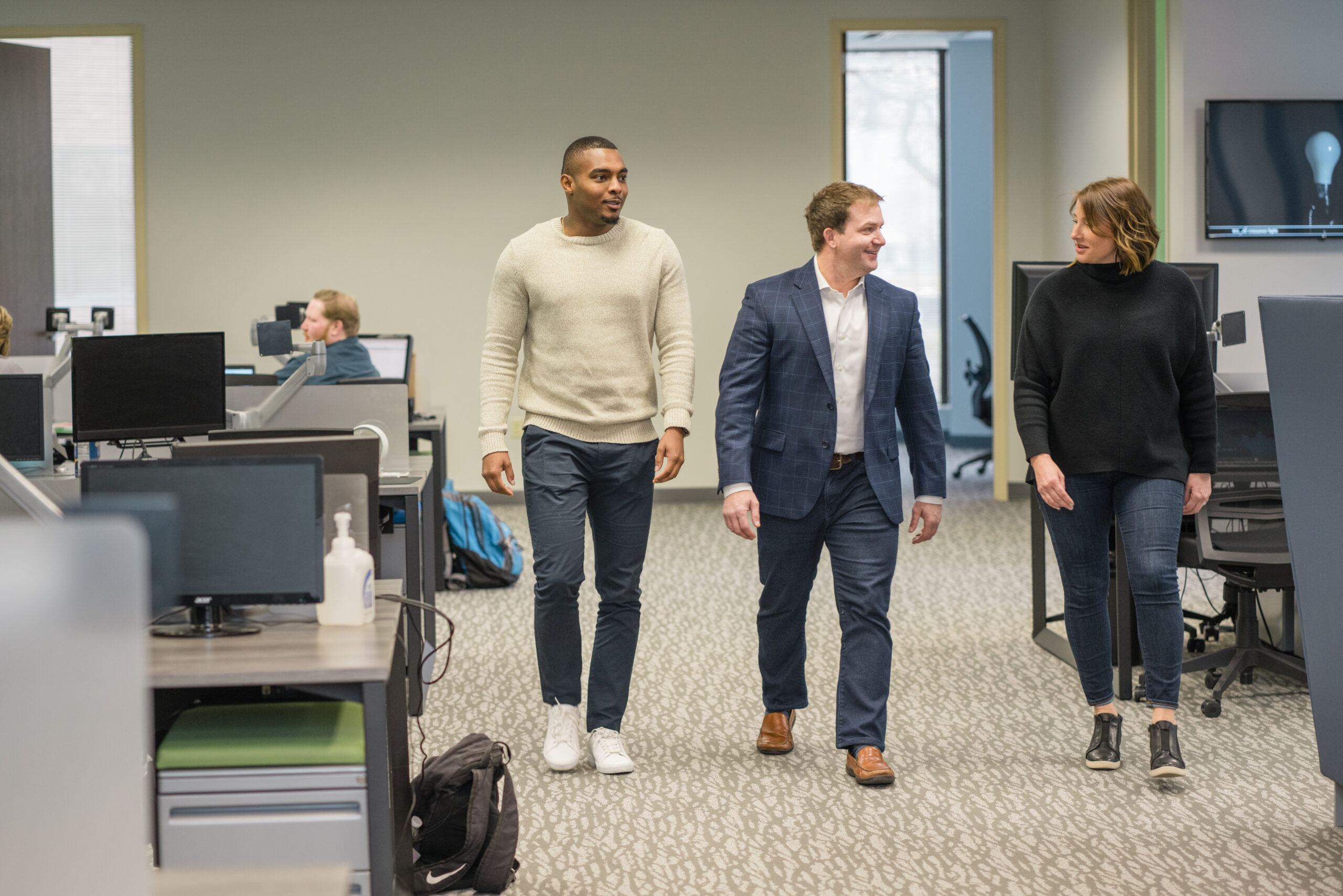 Are you looking to join the Acquirent family?
From mentorship and career pathing to ongoing training and development, we love to celebrate your wins and work as a team. Grow your career as part of our collaborative community.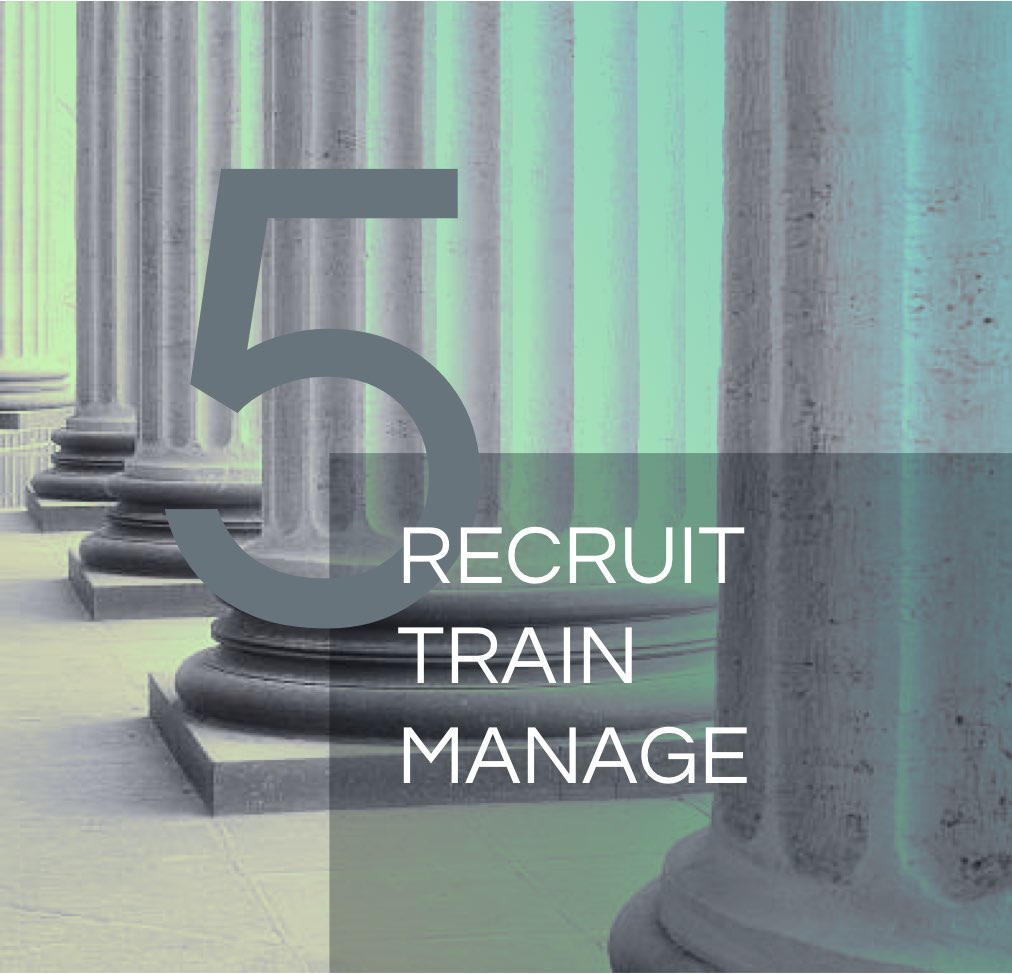 The Five Pillars of Sales Success
Download our free e-book and learn more about how we hire, train, and retain key traits in our salespeople, regardless of experience level.