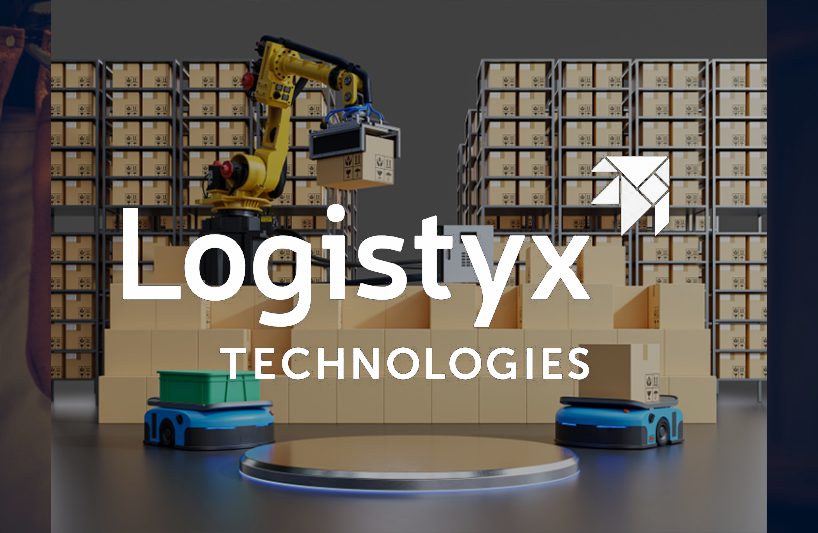 The Challenge
Logistyx received funding and was ready to expand their team, and they reached out to us to help capture more leads. While they had a sales team in place, they needed a lead generation solution in place to take care of cold calling and qualifying leads. They reached out to Acquirent for help.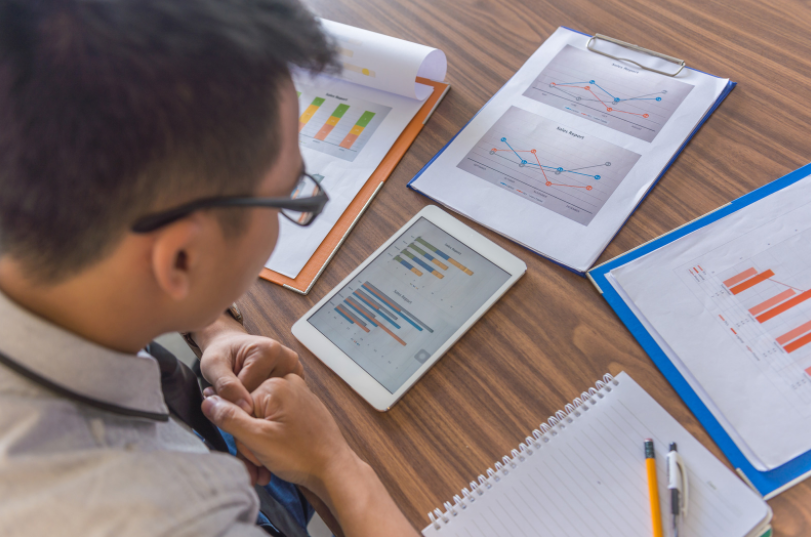 Our Approach
We began by staffing 2 sales reps using Salesforce Classic. While Acquirent handled the onboarding process, Logistyx helped with the initial training. While we began by targeting Enterprise level companies, we analyzed our results and decided to begin targeting small businesses instead, leading to a sharp increase in production, helping achieve success.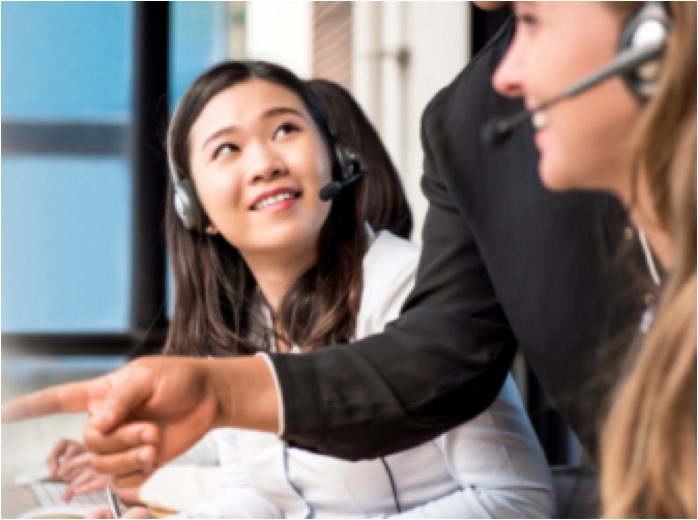 Our Results
Over a period of 19 months, we were able to create roughly 7 opportunities booked per month, with a total of 119 opportunities created. By recognizing a greater need for their services in small business markets, we were able to fine tune our services to maximize results for our client.
Key Metrics
• 119 Opportunities Created
• ~7 Opportunities Booked Per Month
Acquirent Makes a Difference
Are You Ready to See Your Sales Skyrocket?