Greenlight Medical Case Study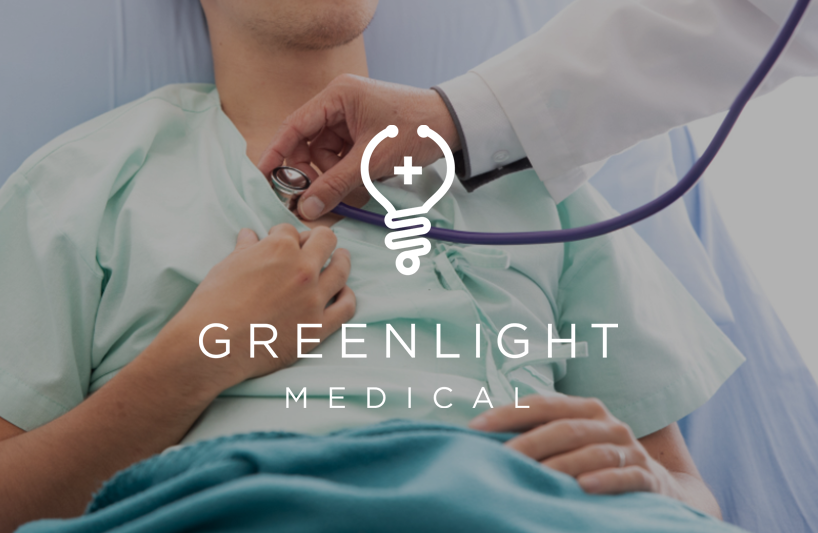 The Challenge
Greenlight Medical offers an end-to-end cloud-based platform for aligning supply chains, physicians, and vendors to drive clinically- and financially-backed product decisions for health systems. They approached Acquirent with the objective of supporting their internal sales team with qualified leads using their Definitive Healthcare Database.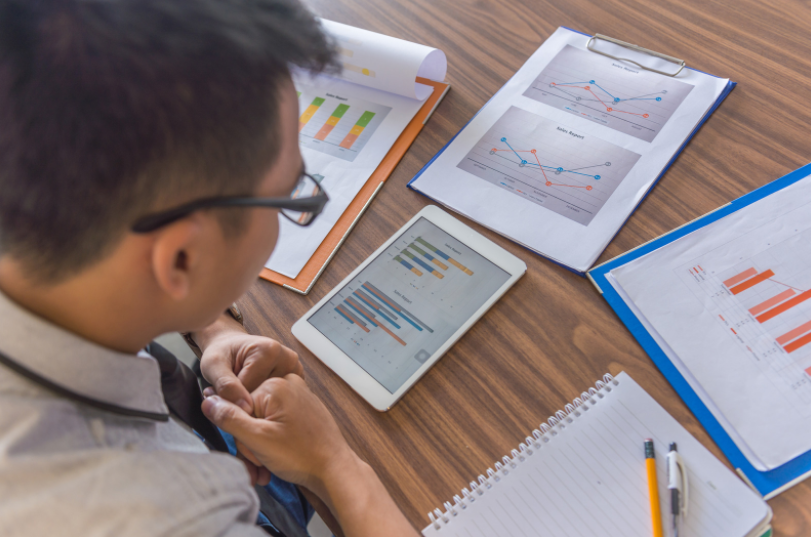 Our Approach
Acquirent worked closely with Greenlight Medical to build out their targeted data set and cadence to effectively target the correct vertical and markets that make sense for their strategy and approach. We assigned sales reps to contact health care professionals and generate quality leads.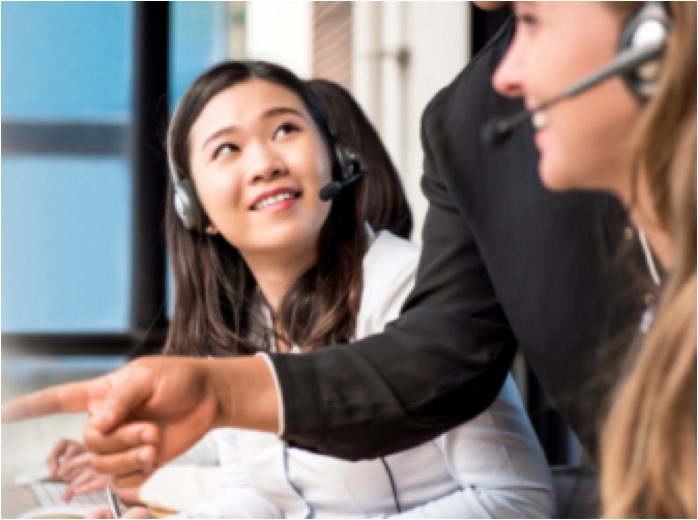 Our Results
Of the 19 opportunities created so far, over half are working through the pipeline with next steps in place. Due to the long sales cycle, continuous efforts have been made to keep clear lines of communication and adjust with a pandemic healthcare market as we move into 2021.
Acquirent Makes a Difference
Are You Ready to See Your Sales Skyrocket?