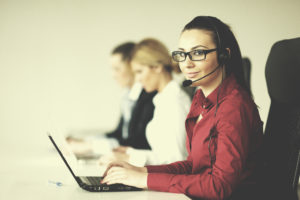 The Power of Outsourced Sales Services
Acquirent and LeadJen represent the core of what our brand offers to companies: outsourced sales services and sales lead generation. But who benefits most from our services, and what does that initiation process look like? Our CEO Joe Flanagan sat down to talk with Business Development Representative Kevin Morrissey, who helps collaborate with organizations to implement strategy and scale to their sales cycle through outsourced sales and marketing.
What makes a company a good candidate for us?
Acquirent and LeadJen work with companies in pretty much every field under the sun – we know how to sell. We typically work with larger organizations or highly funded startup organizations that struggle with recruiting qualified sales talent, managing their teams, or have a broken or non-existent sales cycle.
For instance, companies that are headquartered in remote locations might be able to produce stellar products and services, but their locations make it unappealing to locally source sales talent or bring in new talent from elsewhere. Our location right outside of Chicago allows us to draw from a diverse and talented body of enthusiastic recruits selected specifically to cater to your company's unique requirements for a sales team.
Alternatively, many of our customers represent well-funded startups that have focused heavily on the development of their product but less time focusing on the sales cycle. These startups can lack experience on hiring a sales team or finding sufficient leads. In cases like this, our collaborative model will adapt to your product and recruit a team designed to source quality leads and get your product sold. Sales is our specialty, and we have the ability, resources, and experience to sell your product no matter how large or small your organization is.
When is the best time to start using our outsourced sales services?
The sooner that you recognize the power that outsourced sales can have to charge your company, the quicker we can begin customizing our service to your needs. Q1 is our busiest season, as many companies recognize that taking initiative in the new year will allow profits to be maximized through our sales outsourcing services.
For every contract we set, we use a process that takes about six weeks to get operating at full capacity through our three-step philosophy: Recruit, Train, and Manage.
Our recruitment team has developed a dossier of potential candidates both internally and from the greater Chicago area. These individuals are sourced for a variety of traits, such as sales acumen and analytical prowess, so we can quickly assemble a team suitable for myriad roles that match the requirements of your sales strategy. From there, we create a training program around your product and construct a sales infrastructure.
Why Acquirent/LeadJen?
Our companies have an open floor plan and infrastructure, where our top-level managers work side-by-side with the newest recruits. Learning and growth are considered two of our fundamental competencies, and we expect the best out of our hires and bring the best out of them. We develop our employees to their full potential and share and celebrate in that growth with the clients that work with our company. Stopping by our office, it is immediately apparent that we are unlike other organizations – we are an outsourced sales and marketing company that genuinely fosters a positive work environment, and our team is gritty enough to handle the ins and outs of sales while also enjoying and loving the work that we do. We are ready to sell your products and services!
Built for Success
We see our sales process as married to our marketing process, and we are prepared to work with you on campaigns both small and large. We can assist with everything from small email campaigns to large account management initiatives. Problem solving is encoded in the DNA of our company, and our business is designed to solve problems through tried and true methodology and out-of-the-box thinking. We turn struggles into success stories. Where others see dead ends, we find potential.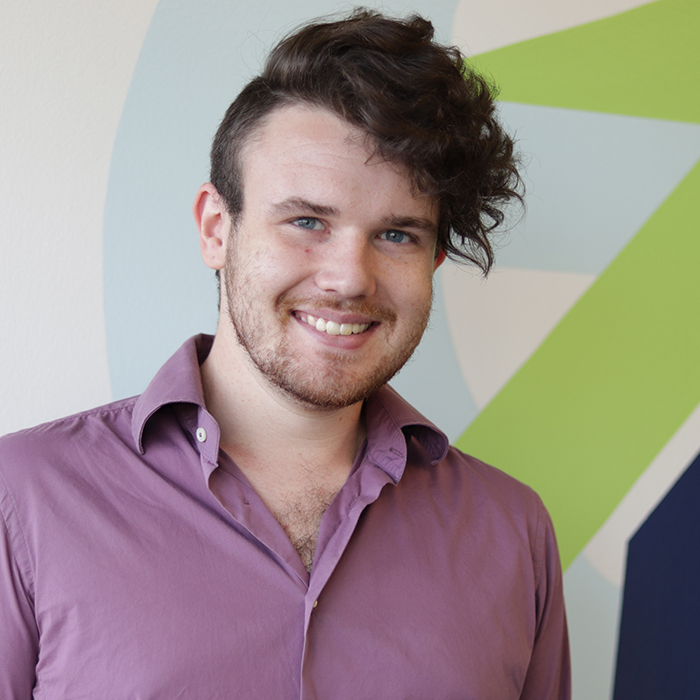 Peter Wear
Sales Executive